Welcome to REST Counselling Group
REST Counselling Group is an online counselling practice specializing in supporting and empowering individuals, couples, and families. At REST we believe that everyone deserves to have a life that's as fulfilling as it should be. We also believe that everyone has the capacity to heal. Sometimes you need someone to listen, hold space, and support you as you uncover and reclaim your inner strength. That is why we are here.
Services Available to Support You
Individual Counselling
Learn the tools you need to improve the quality of your life, work through stressful life events, and/or learn to identify and communicate your needs. You are provided with a safe space to begin healing.
Caregiver Counselling
Specializing in helping parents and caregivers process the blocks that cause a loss of connection to their caregiving instincts. You are your child's best bet.
Relationship Counselling
Learn how to resolve a conflict or simply have the tools to better communicate with your partner. We will help you to build empathy and understanding within your relationship
Youth Counselling
A safe space for children and teens to share their concerns, manage their difficulties, process their feelings and emotions, and gain confidence!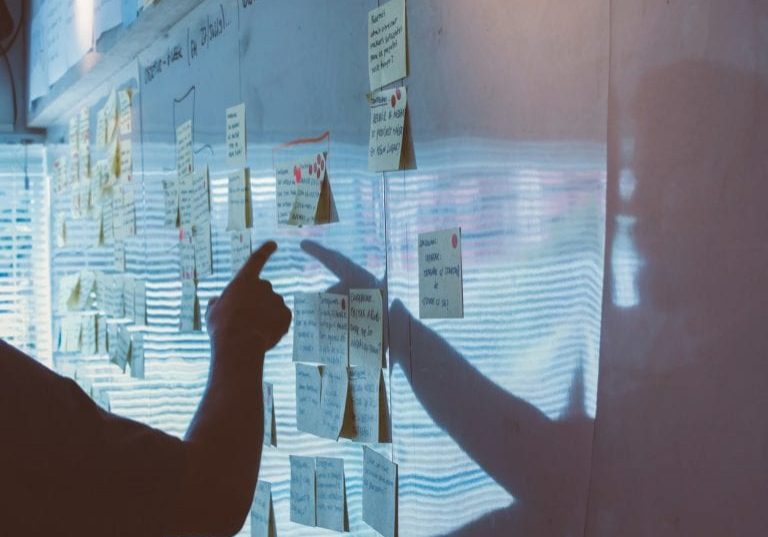 Family Counselling
If you are ready to move past "it runs in the family" and into intergenerational healing,  family counselling could be for you. We provide an opportunity for you to heal together.
Christian Counselling
Providing support to those of the Christian faith, taking into account your beliefs, values, and worldview. Counselling from a Biblical perspective.
Our Team & Our Process
We are emotionally focused, trauma-informed counsellors who work to ensure that you feel heard and understood.
Reach out to one of us today. We can answer your questions and we can make sure we're a good fit.
We will ensure that you get the support you need.
Connect each week and together we will develop and strengthen the tools and skills you need to heal, recover, and transform.
Book a consultation with one of us today!
I have fallen in love with the imagination. And if you fall in love with the imagination, you understand that it is a free spirit. It will go anywhere, and it can do anything.  - Alice Walker